Devil's Bay: Mage
past teasers
Teaser Sessioni 23 – 25

Nothing worse than a converted sinner.
Teaser Sessione 22

Waiting and watching.
Teaser Sessioni 20 – 21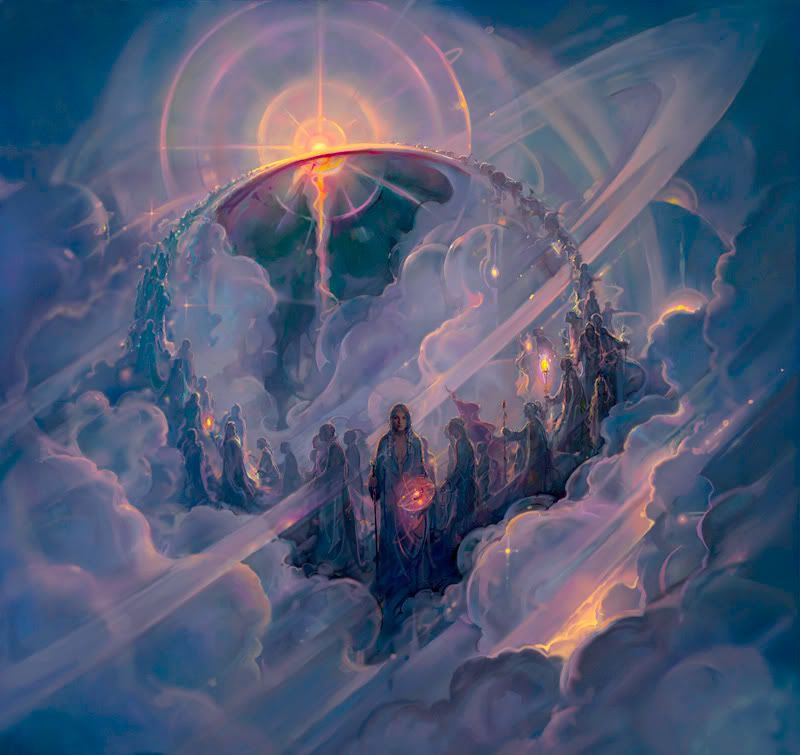 Ascension for all!
Teaser sessione 19
Alice's Quiet.
Teaser sessione 18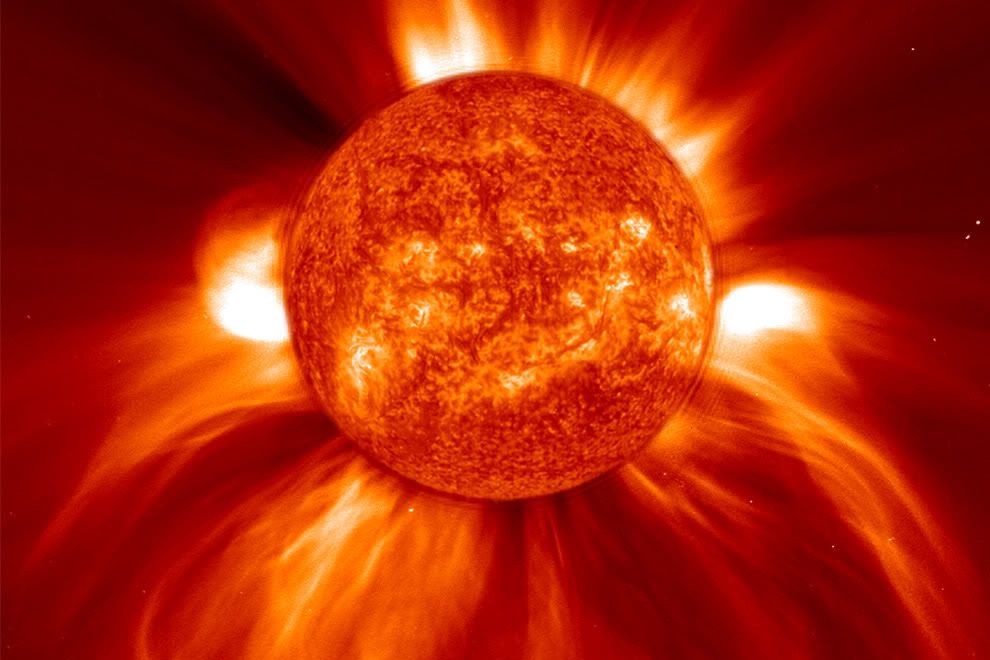 Janissary. Authorised.
Teaser sessioni 16 – 17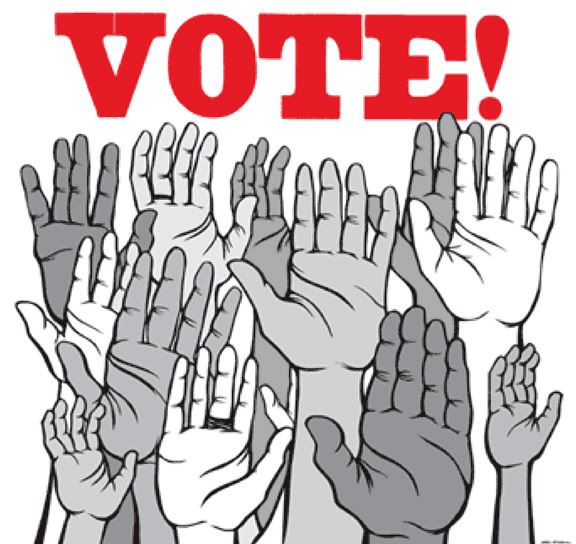 Devil's Bay City elections 2012
Make your voice heard.
Teaser sessioni 14 – 15
Bring in the clones.
Teaser sessione 14
Act 2
Teaser sessione 15
Highway to Hades
Teaser sessione 14
Requiem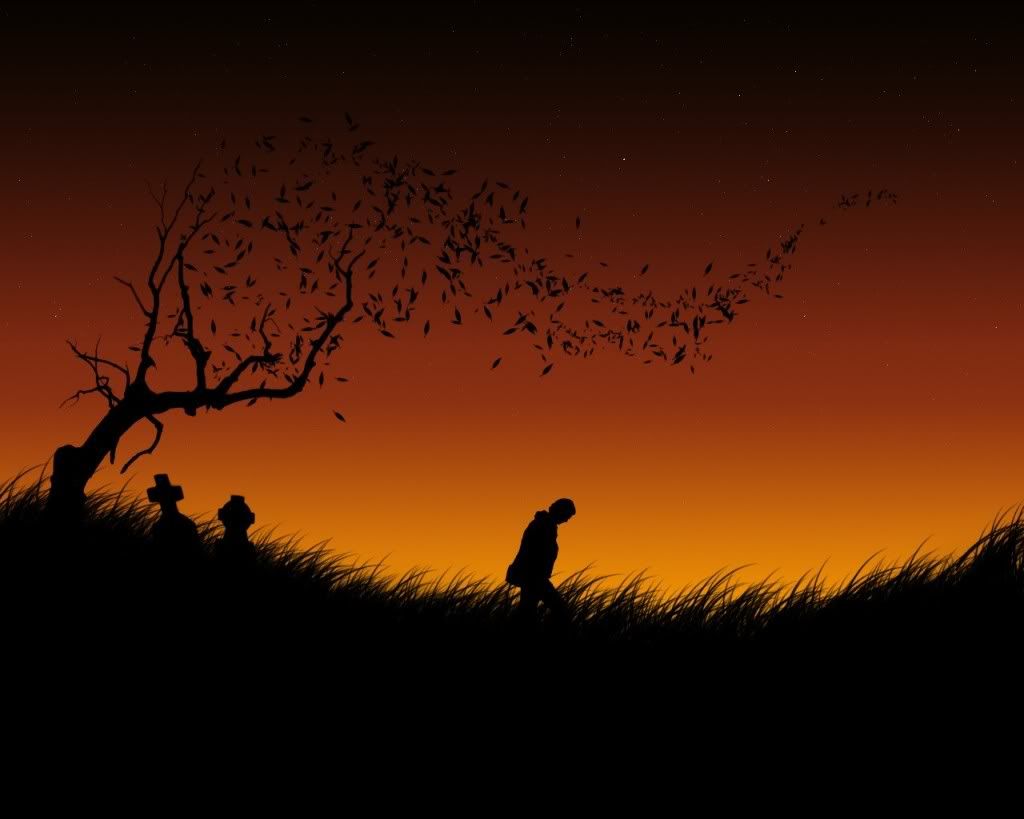 Un momento di silenzio, per ricordare i nostri PNG caduti.
Teaser di interruzione tra le sessioni 12 e 13
Stay calm,
everything is under control.
Devil's Bay è attualmente in pausa.
Teaser per la session 12
Fall of a Mage
They will fall
Teaser per le sessioni 9-11
Fallen Rock blues
Moriture, te saluto
Teaser per la sessione 8
The fallen tower

And with these words His aspect changed; and straightway, in the twinkling of an eye, all things were opened to me. And I saw a limitless Vision: all things turned into Light—sweet, joyous Light. And I became transported as I gazed….
(Poemandres, v.1-4)
Shit just got real
(Bad boys, v.2)
Teaser per le sessioni 6-7
City in a pocket
Non rompetici i sigilli
Teaser per le sessioni 4-5
Jungle fever
Teaser per la sessione 3
Magic in suburbia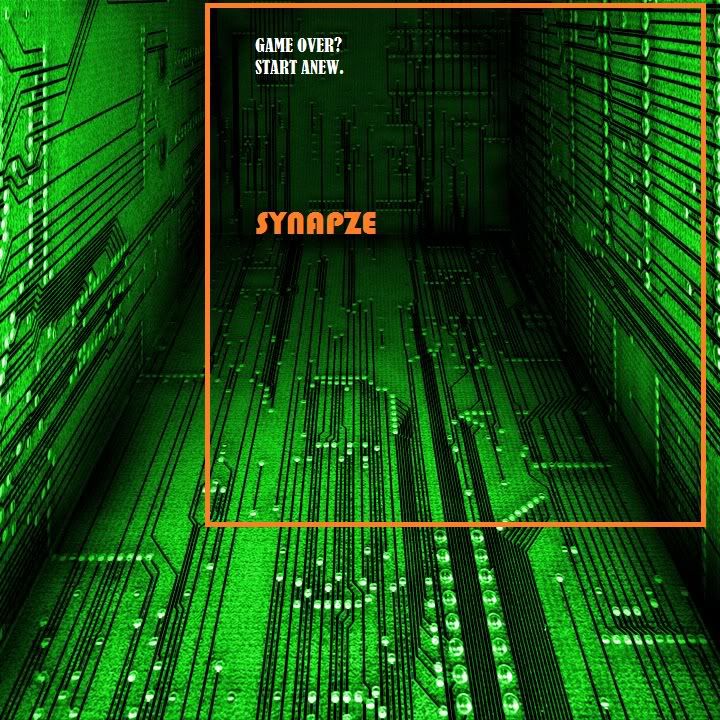 Coming soon from Tellus